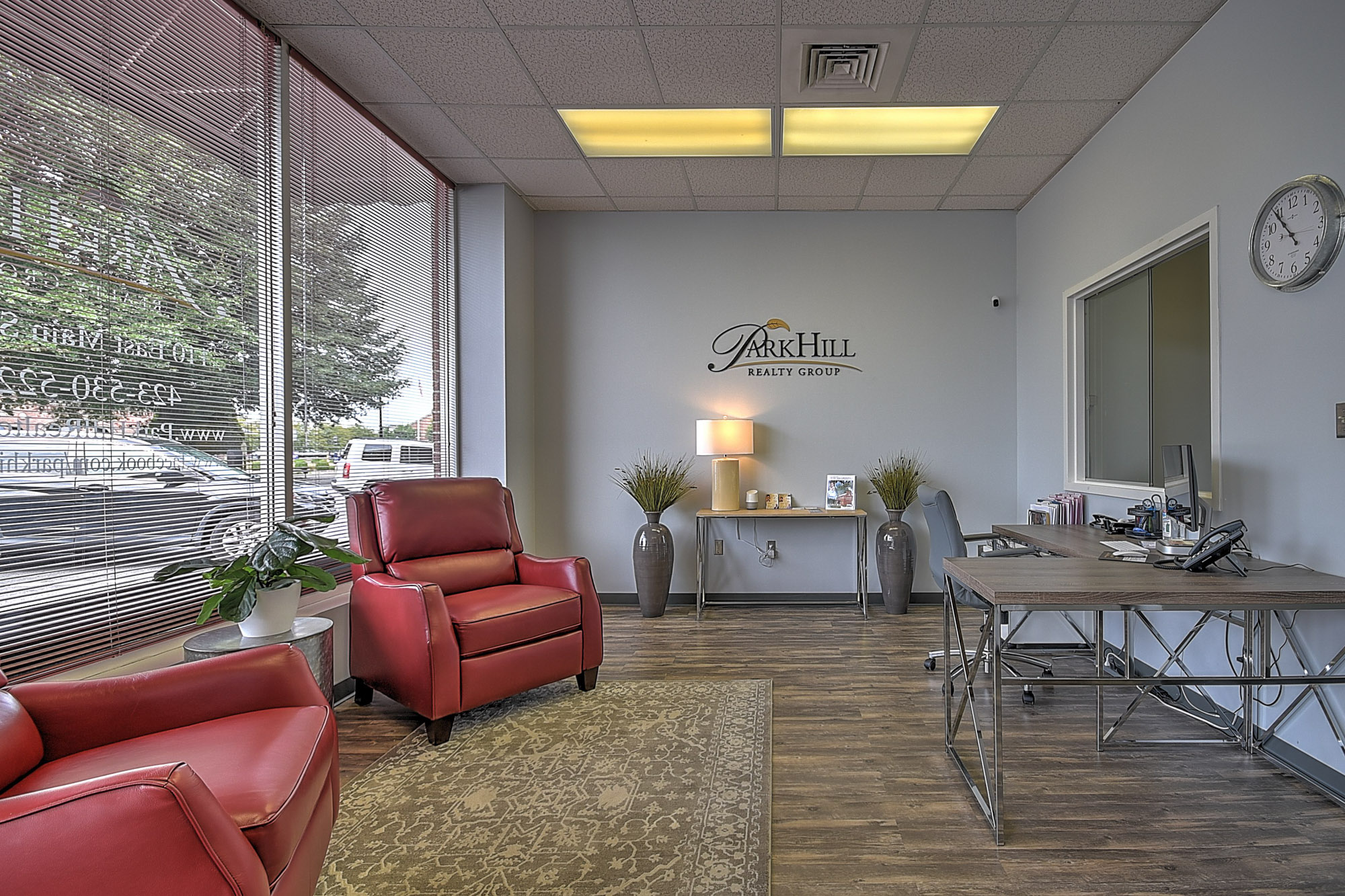 Park Hill Realty Group was named after one of Kingsport Tennessee's oldest neighborhoods, which started around 1915 and is now an historic neighborhood. The neighborhood is also known to many locals as the "50s" because the plan was to build 50 homes there. The neighborhood was created by architect John Nolan as part of the city's original plan.
Established in September 2018 under the leadership of owner/broker Joshua Coon, Park Hill Realty Group is a small boutique-style real estate firm with sizable reach across Northeast Tennessee & Southwest Virginia. Our owner/broker has over 17 years experience including 12 plus years experience as an agent and then broker for different RE/MAX offices in the Tri-Cities. We work with clients to manage transactions in over ten counties and two states, we understand that buying or selling a home is more than just a transaction; it's a life-changing experience. That's why our team of highly-experienced real estate professionals is dedicated to providing exceptional, personalized service for all our clients. We take great pride in the relationships we build and work relentlessly on the client's behalf to help them achieve their real estate goals.
Our team represents the best and brightest in the industry. We strive to lead the field in research, innovation and customer education. Today's buyers and sellers need a trusted resource that can guide them through the complex world of real estate and we are that source. With our extensive knowledge and commitment to providing only the best and most timely information to our clients, we are your go-to source for real estate industry insight and advice.