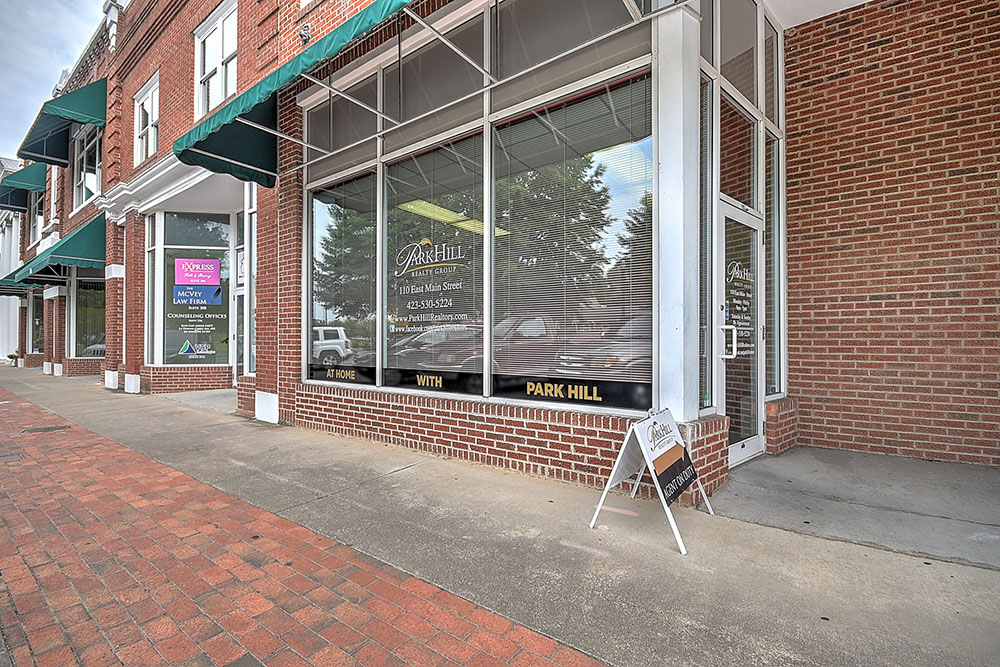 understand that buying or selling a home is more than just a transaction: it's a life-changing experience. That's why our team of highly-seasoned real estate professionals is dedicated to providing exceptional, personalized service for all of our clients. We take great pride in the relationships we build and always work relentlessly on the client's behalf to help them achieve their real estate goals.
Our team of experts represents the best and brightest in the industry, and we're always striving to lead the field in research, innovation, and consumer education. Today's buyers and sellers need a trusted resource that can guide them through the complex world of real estate. With our extensive knowledge and commitment to providing only the best and most timely information to our clients, we are your go-to source for real estate industry insight and advice.
Education is Key– Our team understands that the more we learn the more we stand ready to assist our clients with the most complex situations with real estate transactions that only comes from years of experience and a commitment to continued education and training in the industry. Choose Park Hill and rest assured that you are in good hands capable of getting the job done.
Expectations– We believe in setting client expectations upfront with what's to come along our journey with each other that is what you can expect from our team of straight shooters. No one likes surprises or getting the run around and neither do we. We have found that setting the expectations upfront allows for a smoother transaction.
You're Goals are Our Goals– We're here to serve you! You're goals become our goals and mission to carry out to ensure that we are meeting your expectations and accomplishing your goals.
Getter Done Attitude– We work relentlessly on you're behalf until the job is done. Rest assured we are working hard for you. Our team is driven and our results stand as proof of that.
Experience– We have years and years of experience in the industry with team member backgrounds in Paralegal, Finance, Management, Foreclosure/Bank Owned, Investment and more. There is no situation too complex for us to handle. From small properties and first time homebuyers and sellers to million dollar estates and luxury clients we have represented them all.
Branding– Our Park Hill branding resinates across all property types and is very distinguishable to the public and other agents alike. Our goal is to present your property in the best possible light and our branding compliments that with a beautiful high end feel and marketing.
OUR MISSION/VISION STATEMENT & CORE VALUES: